Help us help them! Volunteer with ARTBAR!
VolunteerMatch hosts our full list of volunteer opportunities.
ARTBAR has multiple volunteer opportunities available! We are located in West Virginia near the blue star in the logo above. Some of our volunteer opportunities are local. Others are virtual and can be done from anywhere in the US.
Local Drivers Needed! Mingo County WV area. We need help with ferrying dogs from shelters to vets to foster homes during the business week. Gas money is reimbursed. Great for retirees looking for something to do! Fill out the driver application and we'll be in touch.
Foster Dogs For ARTBAR! Fostering is what enables us to save more lives. If you live in Lexington KY or southwestern WV (between Charleston and Williamson) and can foster a dog indoors, please submit our Foster Application. Your pets must be altered and up to date on vaccinations. If you are low income, we may be able to assist with that if you are approved to foster for us. We provide food and medical care for our foster dogs. You provide a safe haven in your home until they are placed.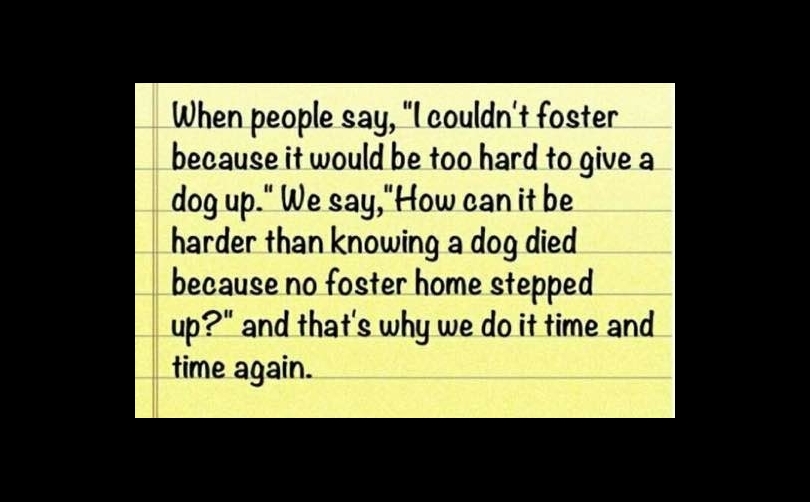 Short Term/Overnight Fosters near Nitro WV – We need people who can help us by overnighting dogs/cats on Friday nights and meeting us early Saturday morning to get the dog on our transport. We also need people who can foster a dog for less than a week for dogs that have rescue commitment and are awaiting Saturday's transport.  Foster Application
Drivers needed (click this link)! Both local in southwestern WV and long distance (see map below for long distance stops).
Drive on Transports! Saturdays & Sundays along this route. Please submit the Driver Application if you'd like to help us move animals to our partner rescues.
Groom Dogs: ARTBAR is currently seeking a local experienced dog groomer willing to volunteer your services for our rescue dogs. The closer you are to Williamson WV, the better. We often get in senior dogs and many of them are very matted. It would be wonderful to find a groomer nearby to help us get these dogs feeling better! If you can assist, please email us with your name, phone number, email address, the name of your business, and your location. If you have a website or Facebook page for your grooming business, please include that also. Whenever you groom a dog for us, we will put a thank you in that dog's listing referencing your grooming business.